LoremBoard, multichain portfolio, the investment oracle
We are giving you helpful insights before making decisions on any investments. We collected, displayed, analyzed, notified, and suggested to you any information.
Learn More
Launch App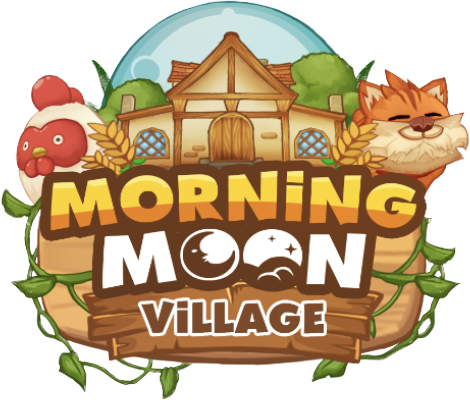 Our new partner : Morning Moon Village
Checkout our brand new partner Morning Moon Village, a play-to-earn exploration farming game which revolutionizes the traditional DeFi yield-farming project with game mechanics and full 3D graphics. The game features NFT rewards in which the players can leverage the NFTs during the farming process. Players with less staked value can potentially earn more rewards than those who staked more by clever uses of NFTs.
Website : https://morningmoonvillage.com
Bitkub Chain
About LoremBoard?
LoremBoard, multi-chains portfolio, the investment oracle.
DASHBOARD
Dashboard to show your multi-chain current assets for free.
HISTORY TRACKING
Portfolio to present your investment performance.
INSIGHT
We provide privileged users with many insights, such as farm whales and many tools.
NOTIFY
You can subscribe to the farm event or wallet you want, and it will notify you of any event.
LoremBoard Tier List
The wallet mechanism has been changed. A wallet quota can only select for a chain. In case your main wallet is farming in 3 chains, you need 3 wallet quotas.
SUPPORT CHAINS
Some of these chains will be integrated soon.